What is Julia Kay's Portrait Party, you ask? Well, you could go to the source and read all about it, but I'll give you a synopsis: it's a group on Flickr.com, made up of artists all over the world, who paint/draw/sculpt/create likenesses of other members of the same group. We share images of ourselves with each other and anyone can pick anyone else and make a piece of art (or a simple doodle) out of it. In short, it's a blast.
A while ago, I began participating in the group and a lot of my paintings of other artists were also part of my self-imposed a-portrait-a-day challenge. About half of all of the portraits I had in my solo show, FACES, were Julia Kay's Portrait Party portraits.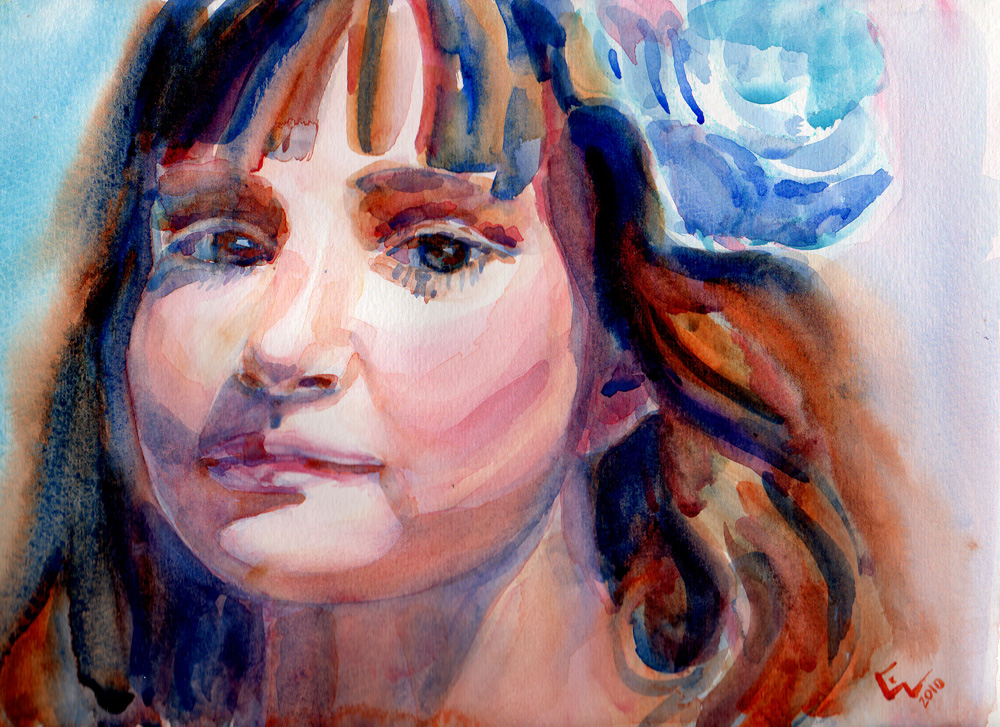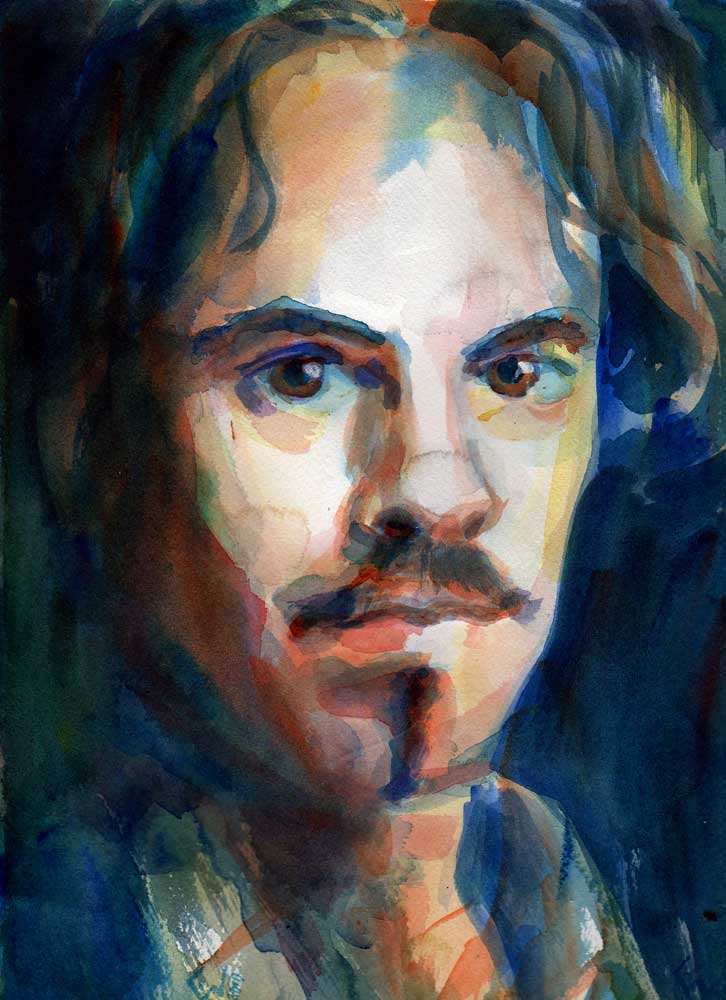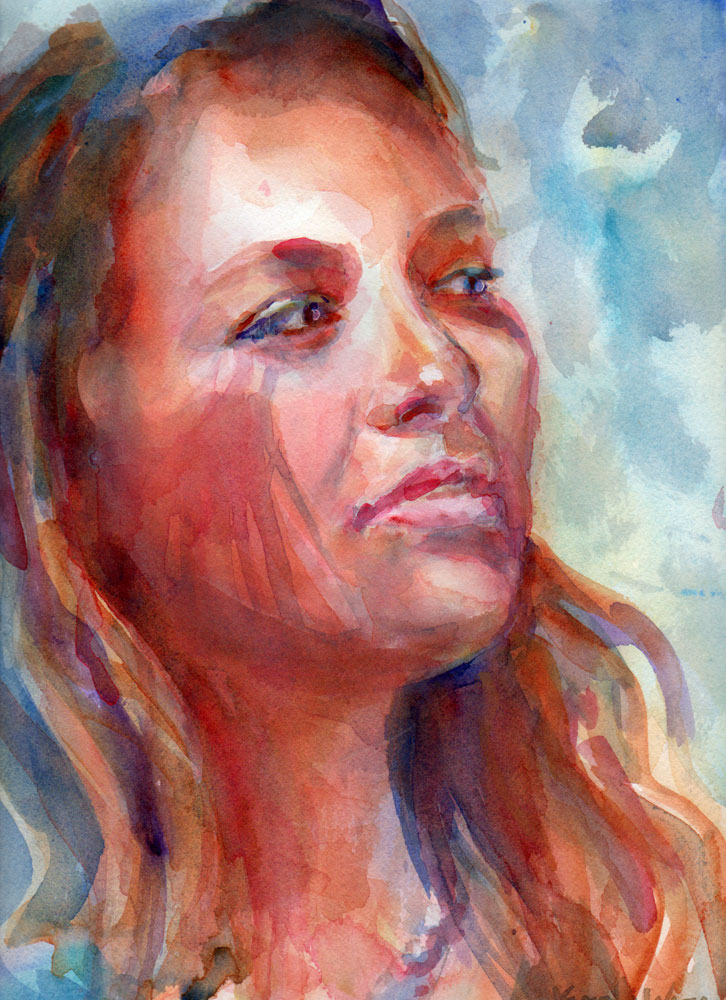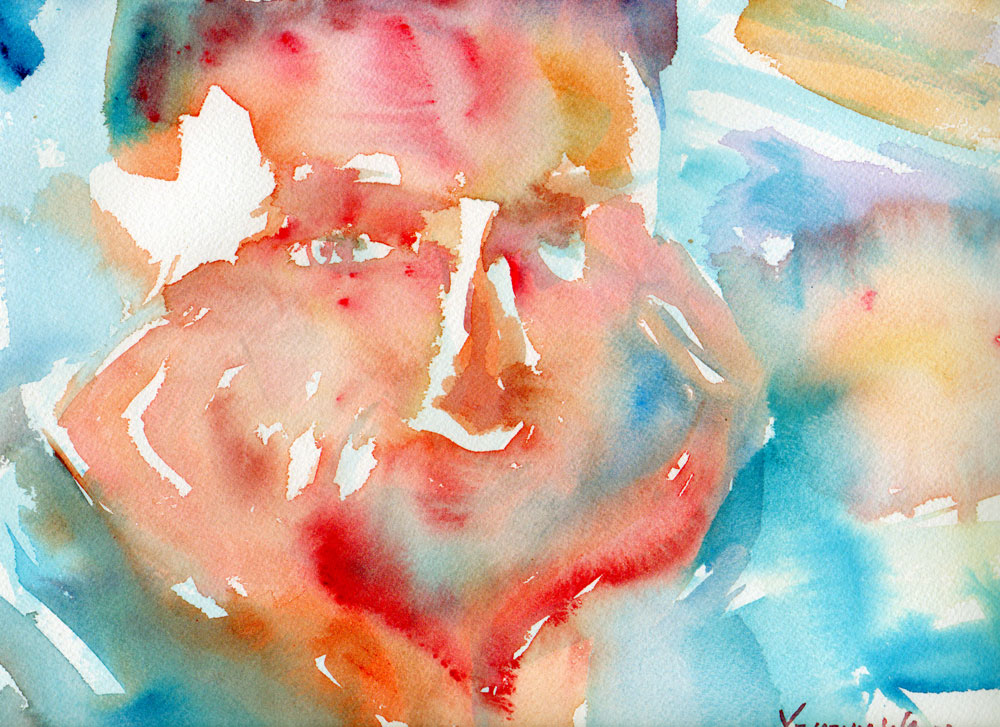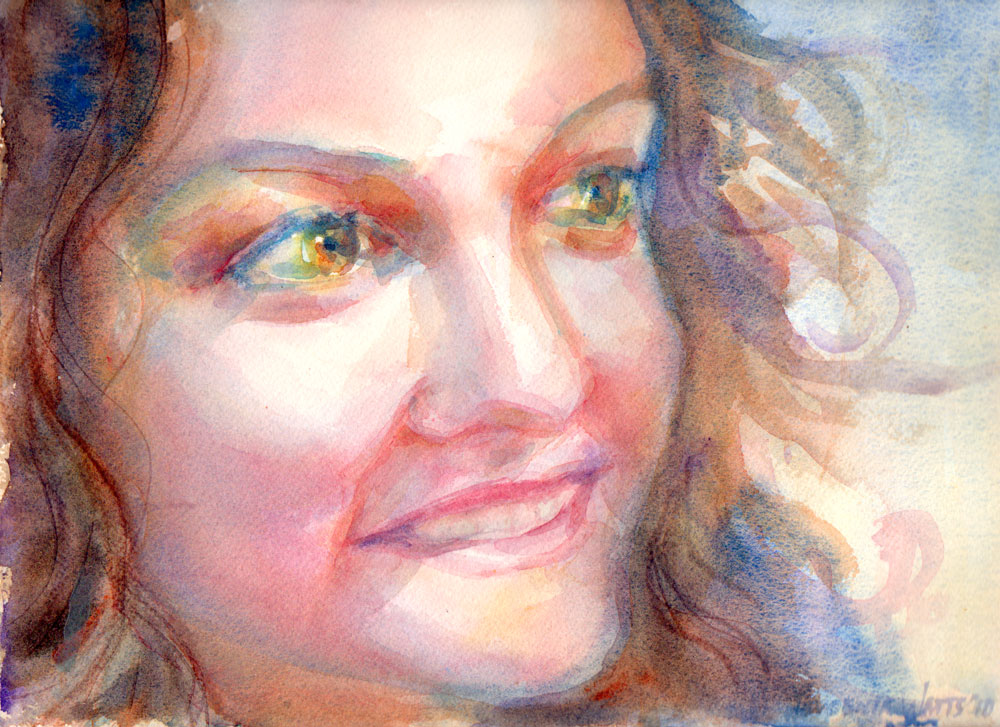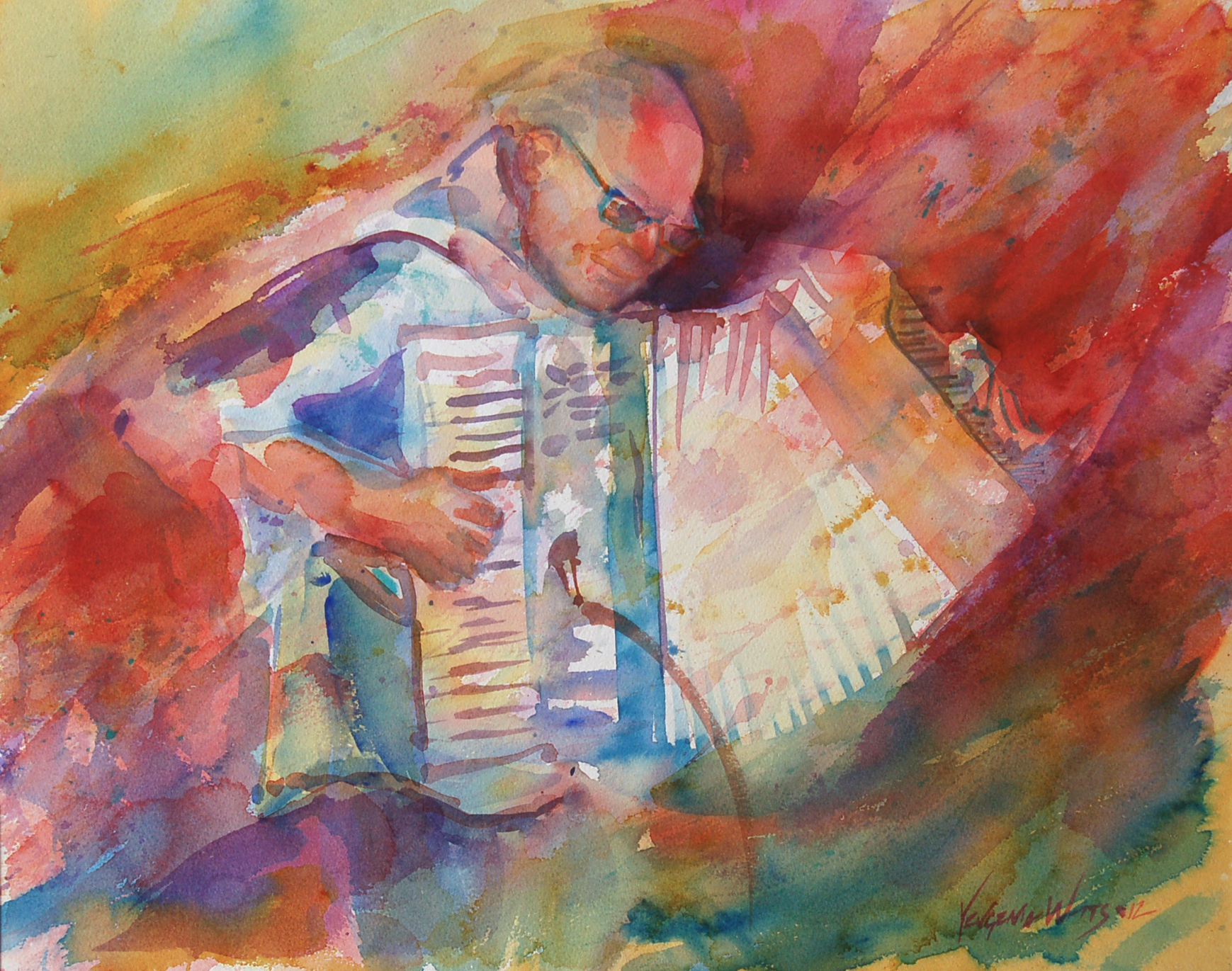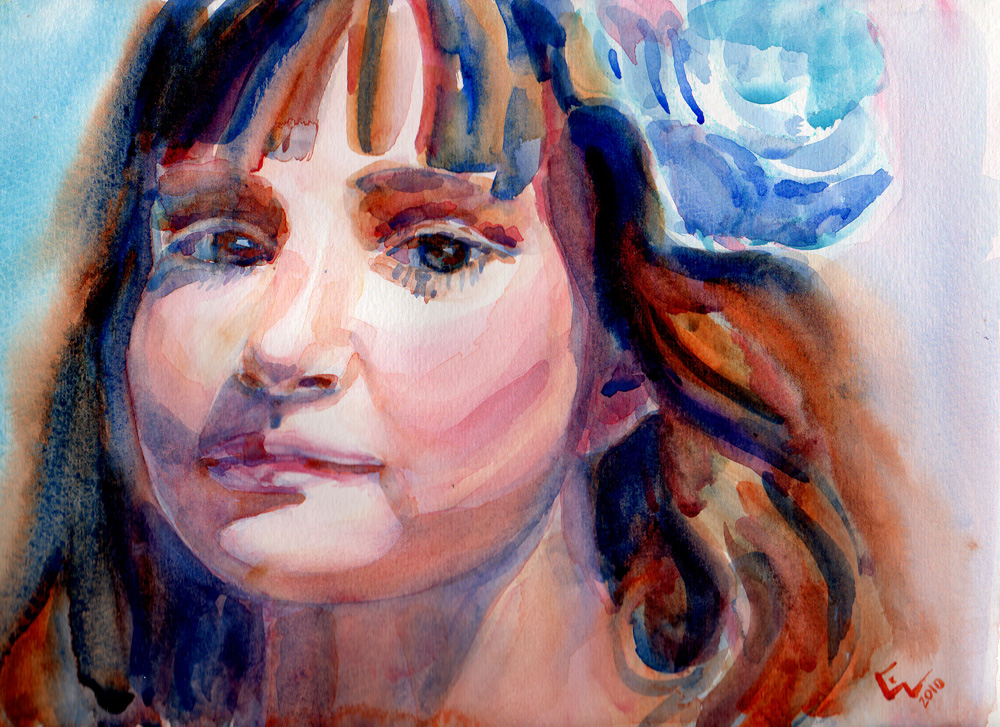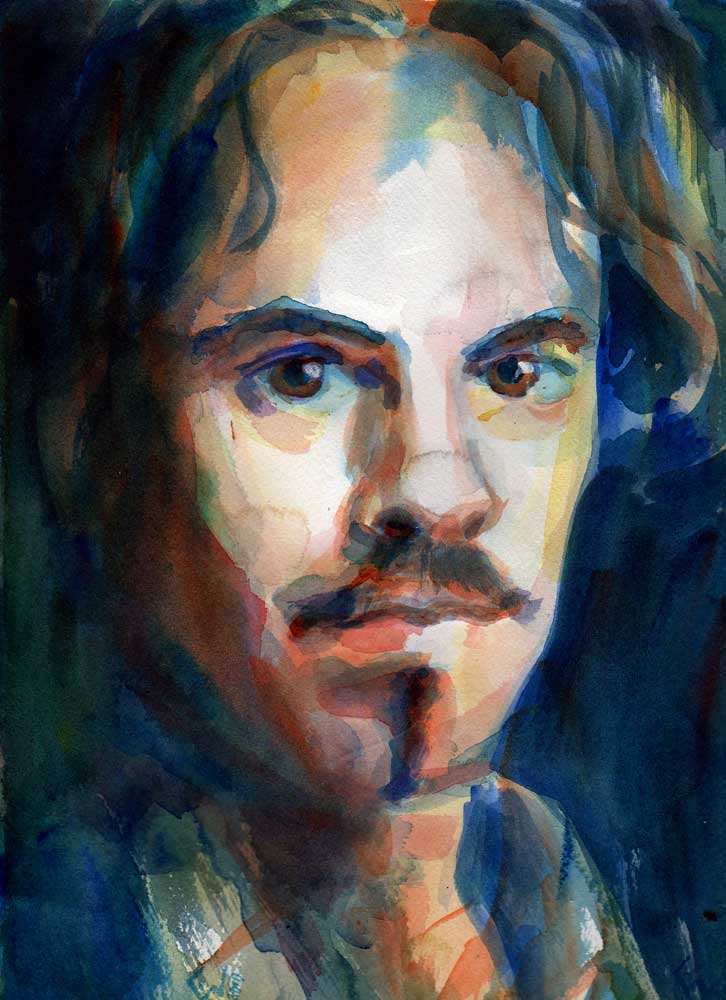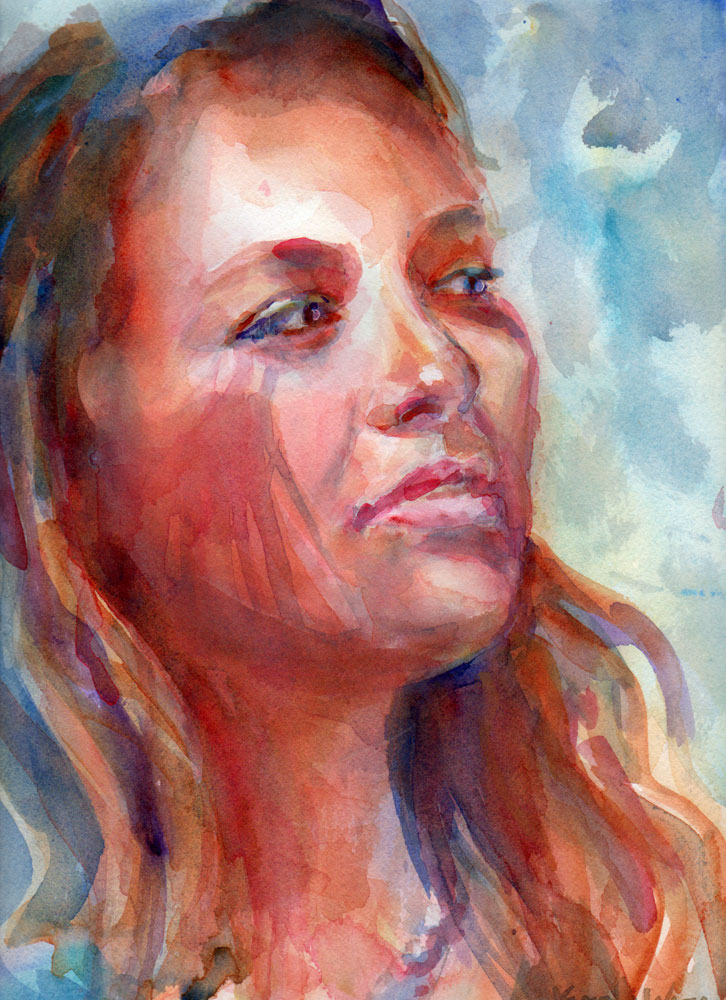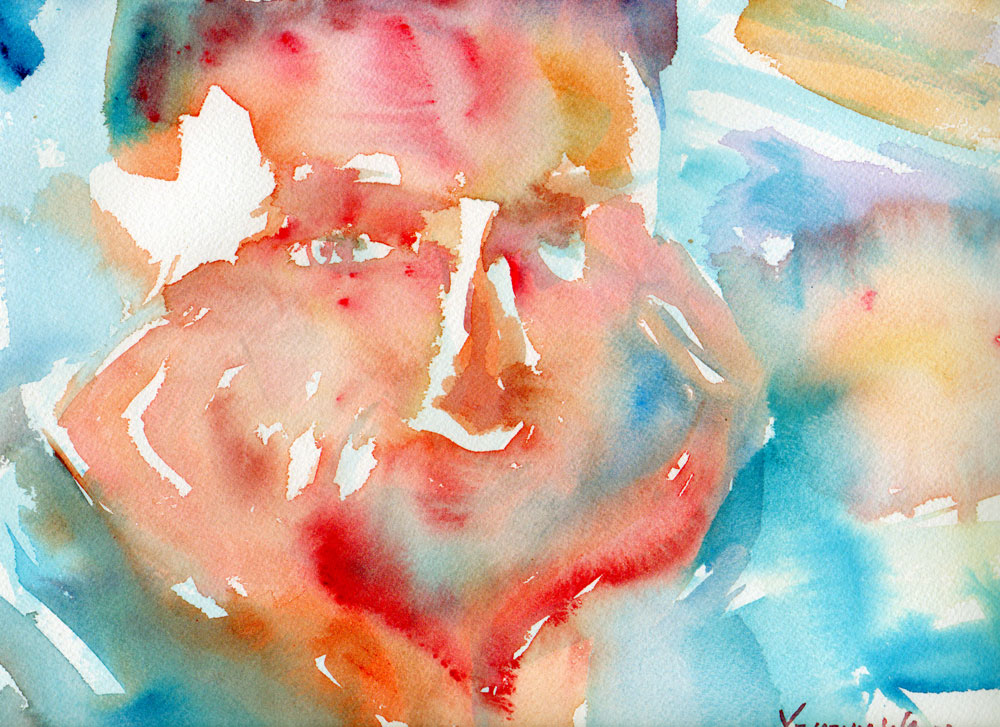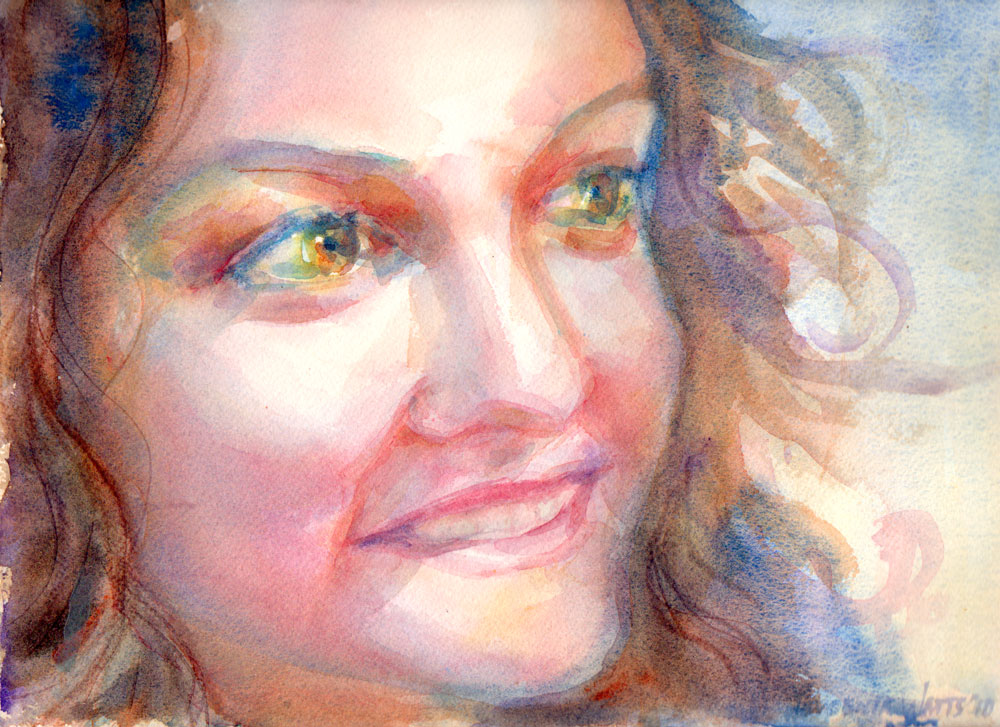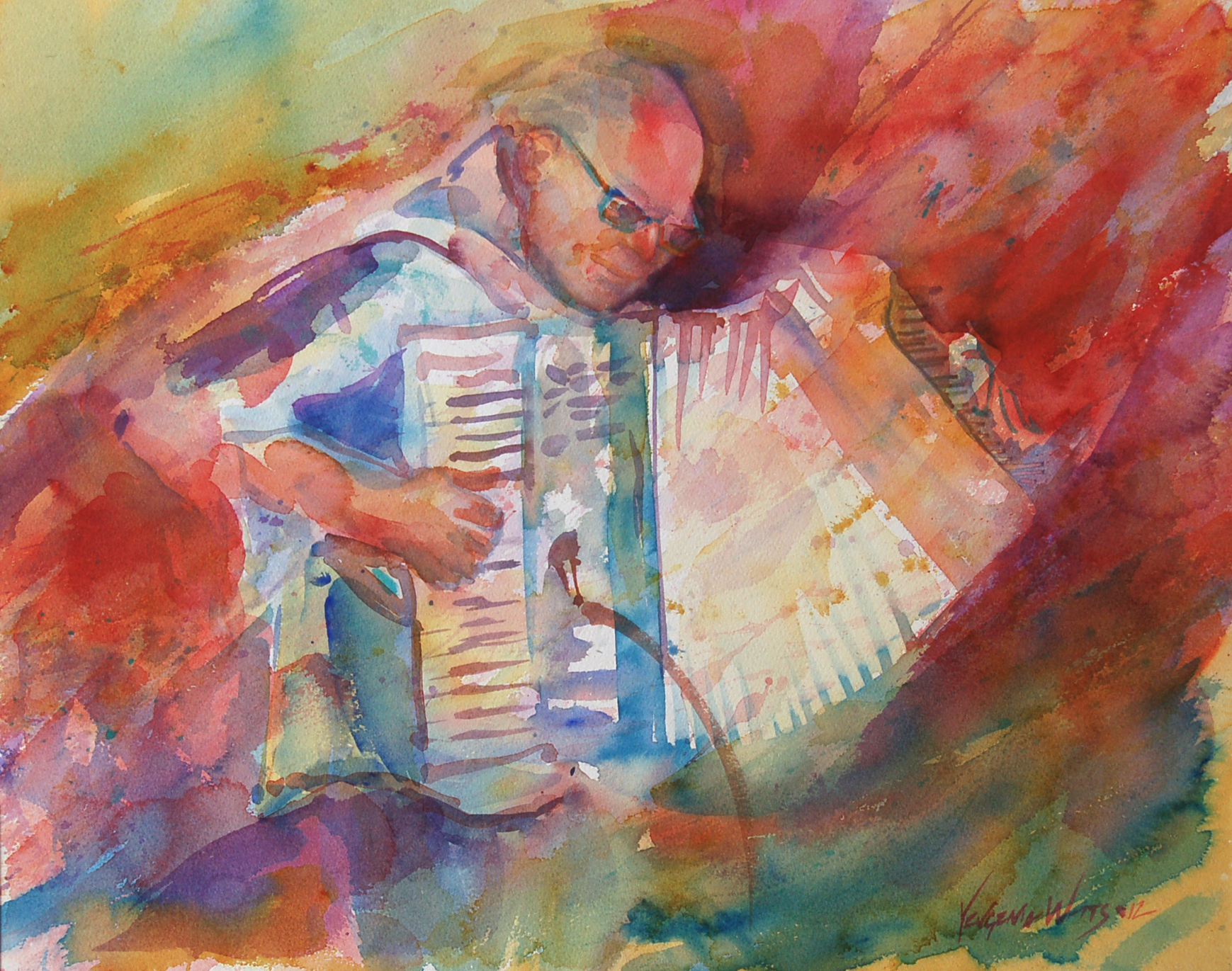 So, life went on and I occupied myself with other things. The Party also went on, new artists joined and left, members met in real life, held exhibitions and live portrait events, Julia wrote a book. And recently, I started feeling the itch again. The result are these portraits, done in a sketchbook or on a random piece of cardboard, with pen, watercolor, and in one case - white-out.