I managed to squeeze in a Virtual Paintout last month. Not the almost-epic, half-sheet street scene like I did the month before, but a small and fast sketchbook spread. It still counts and I'm super proud of myself :) .
This is also supposed to become a video some time soon. As in, I have the footage of me sketching and painting it but I need it to be edited. By someone. If you know anyone, please send them my way.
This month, Virtual Paintout is in Monterey, CA, and there is no way I'm going to miss that! In fact, I may have to make another real life trip there for this purpose! We have already visited Monterey this year. Took all three kids to the aquarium and the beach. I wishfully bring sketchbooks pretty much anywhere we go, but of course, with a 5, 3, and 1-year old around, there is never a time to quietly sit down and sketch. Except, maybe, in the car. Which is what I did :)
And, of course, we took lots of photos. Here are some: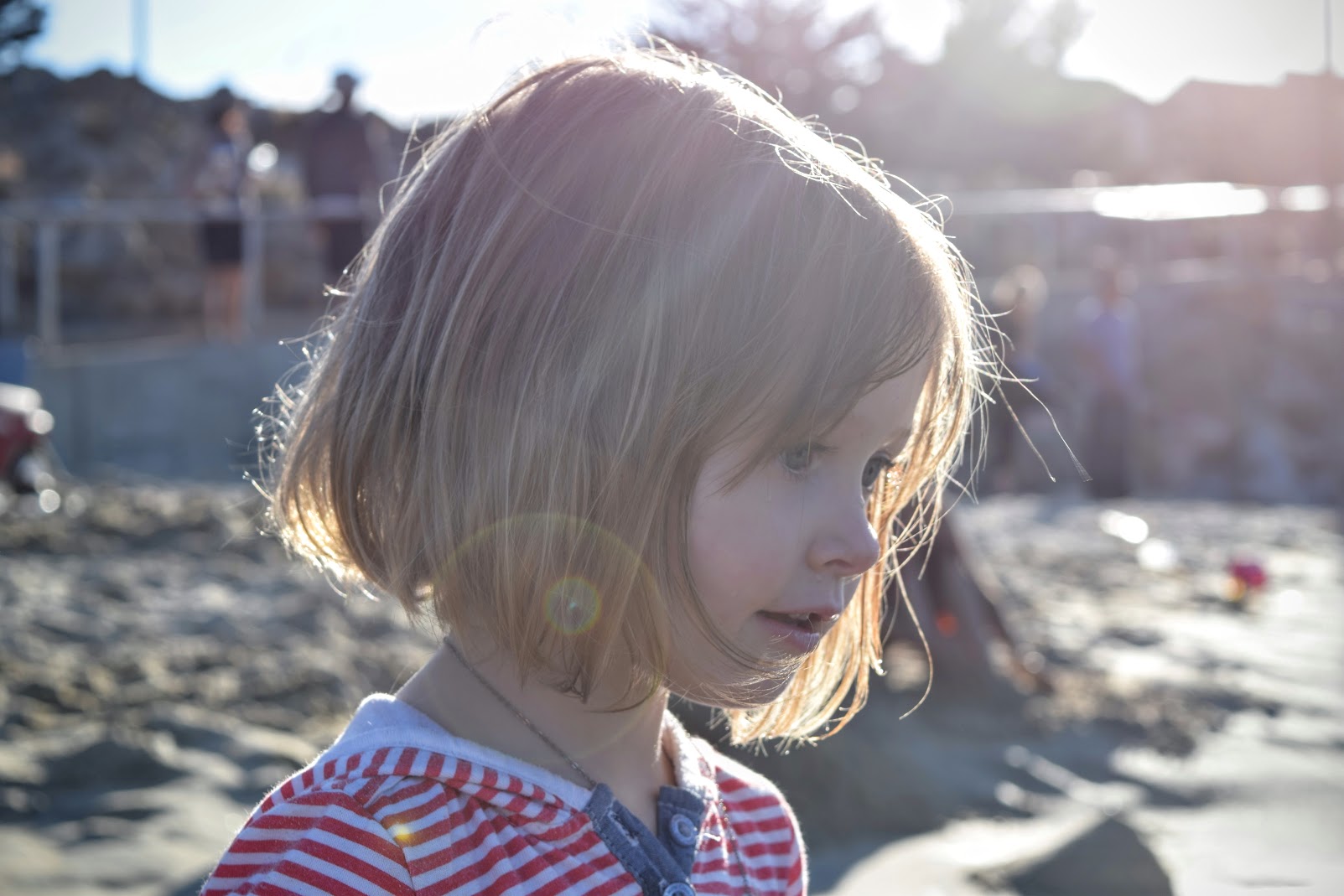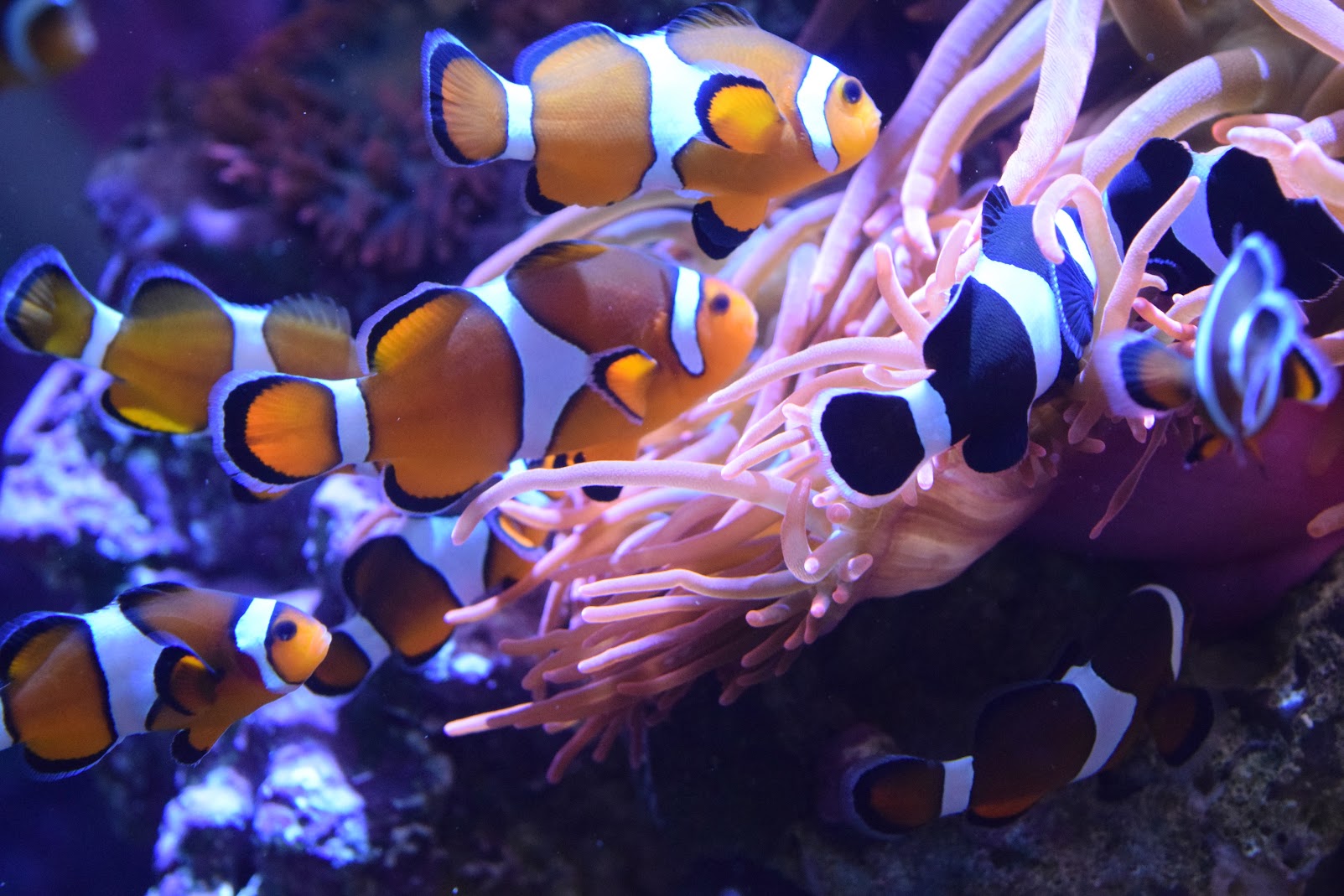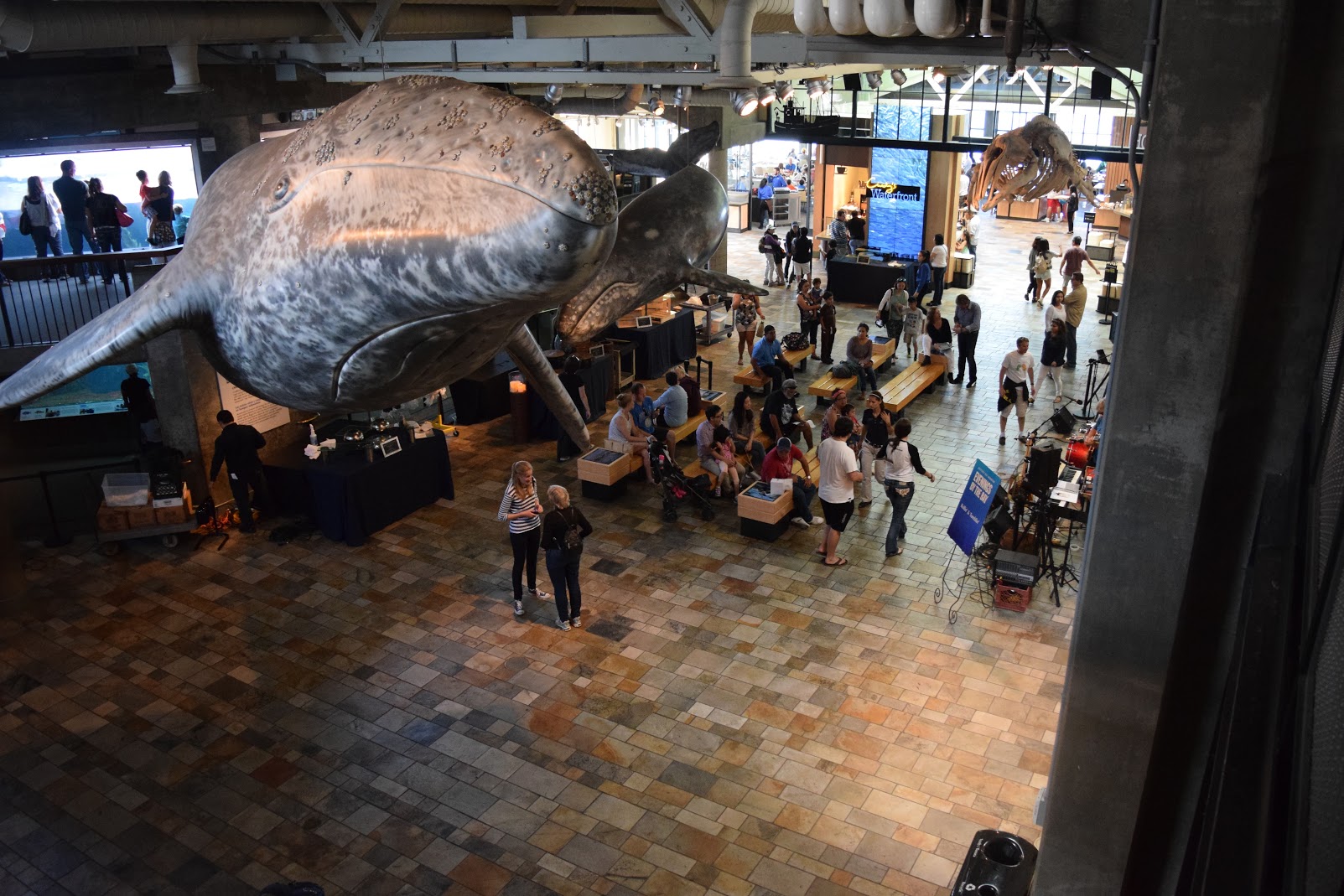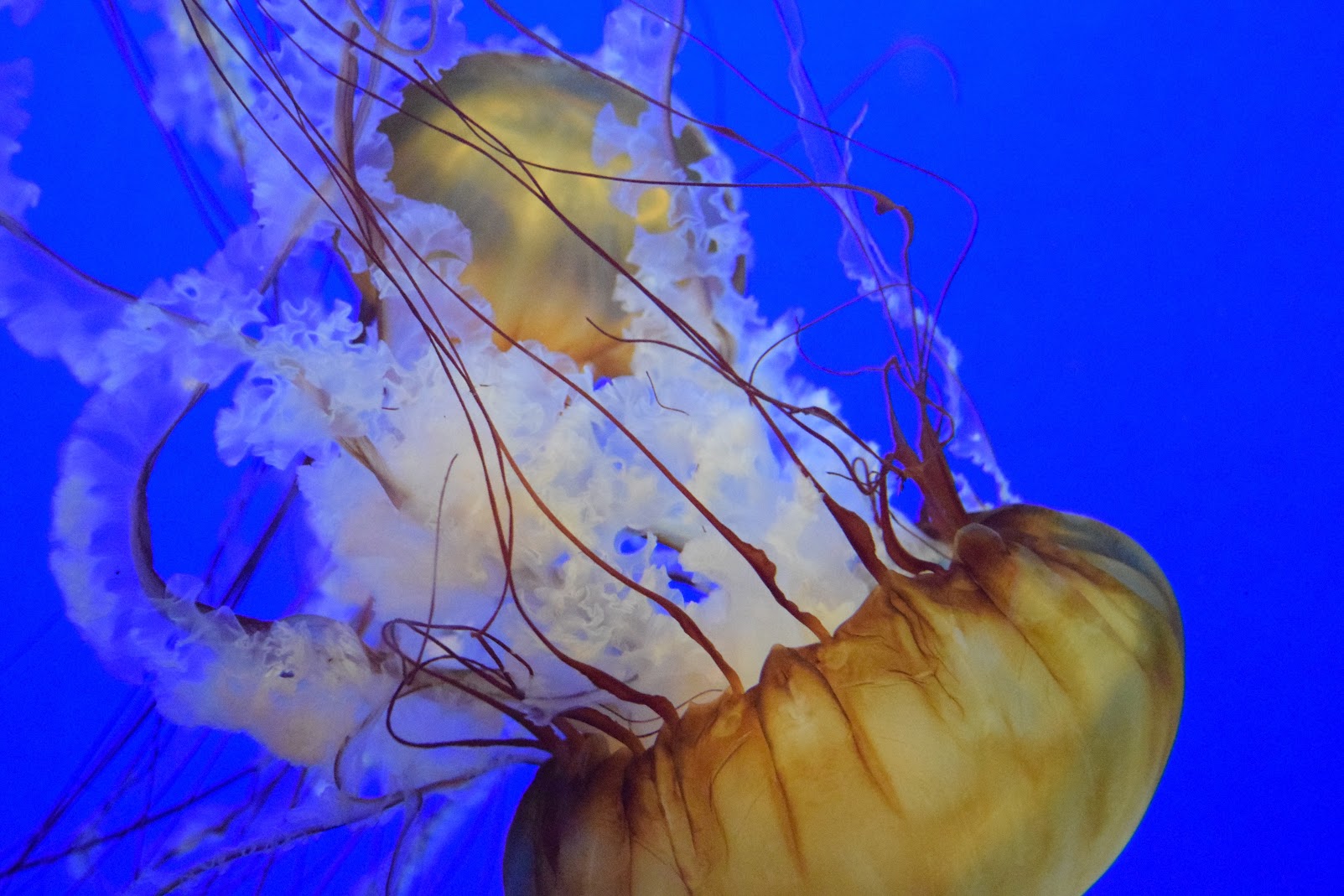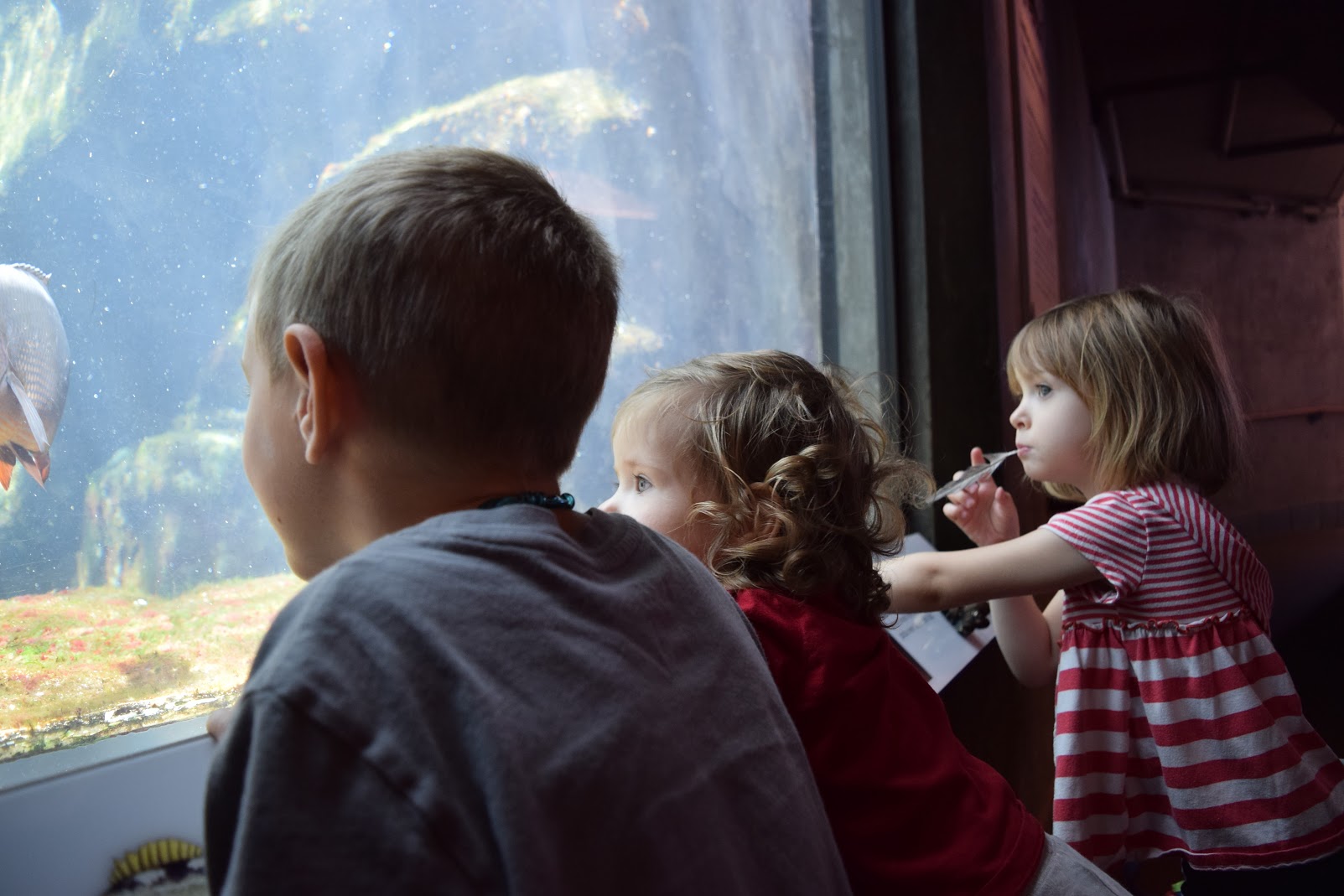 You can tell I am partial to jellyfish. And my kids.